I hope you enjoy my Fish !
Capt. Barry


This particular add-on Saltwater Fish for downloading is not quite yet available for use in Virtual Sailor (still in beta testing), but is coming real soon!

There are also a dozen additional add-on Freshwater Fish that are now available for downloading. I also have a nice collection of add-on Aquatic Plants, Coral and Seagrasses that are coming soon.

Please book-mark the Virtual Ocean's home page so you can check back often.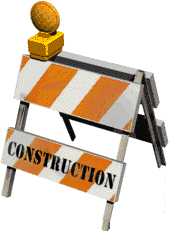 Thanks for visiting my web site.
Capt. Barry

Individual Freshwater Fish:
1
2
Individual Saltwater Fish:
<<
1
2
3
4
5